MOTTO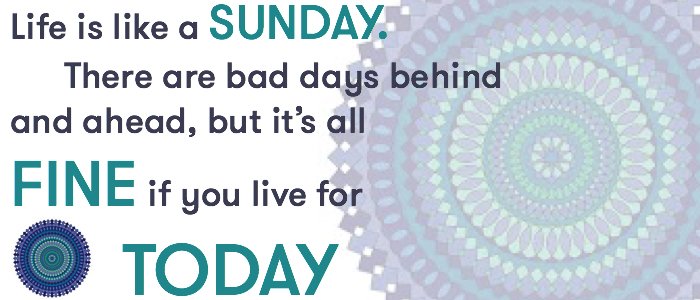 DAILY NOTES
No comments today- I have great plans for the coming week(s)
so this is a genuine Sunday- for relaxing, but also for planning and preparation.
DAILY NEWS
1a, b, c) Anomalous Heat detected in Lead Carbon Hydrogen Systems
http://www.lookingforheat.com/anomalous-heat-detected-in-lead-carbon-hydrogen-systems/
http://www.e-catworld.com/2016/12/04/article-anomalous-heat-detected-in-lead-carbon-hydrogen-systems-looking-for-heat/
XSH - But is it LENR?
https://www.lenr-forum.com/forum/index.php/Thread/4711-XSH-But-is-it-LENR/
2) COP is a red herring – what matters is reality of an effect
http://coldfusioncommunity.net/cop_is_a_red_herring_-_what_matters_is_reality_of_an_effect/
3) An E-Cat archive- in Russian
https://likely.club/tag/e-cat/
4) Updated search for BrilliantLightPower:
http://xxtu.net/iPhone6-iPhone-6S-6S-PLUS.html
5) Translation in English, by Bob Higgins of the most recent Parkhomov paper:
https://www.lenr-forum.com/forum/index.php/Thread/4712-Translation-to-English-of-Parkhomov-s-11-24-2016-presentation/
6) Scientific American reports on LENR, Hot Fusion speeds up
http://energycatalyzer3.com/news/scientific-american-reports-on-lenr-hot-fusion-speeds-up
7) A NEW THREAD by Mr. Self Sustain
You've Mastered the Ultimate LENR Technology -- Now what?
https://www.lenr-forum.com/forum/index.php/Thread/4713-You-ve-Mastered-the-Ultimate-LENR-Technology-Now-what/?postID=42971#post42971
8) From Andrea Rossi's JONP

Karl-Henrik Malmqvist
December 4, 2016 at 8:02 AM

Dear Andrea,
Your 1 MW E-cat consists of four 250 kW "Tigers" that could be run separately.
Your smallest building block for the QuarkX is in the size of 20 W. Have you yet decided of what size the commercial building block of QuarkX that can be run separately will be? On the one hand you have experience of 250 kW units but on the other hand you don't have experience of putting together over 10000 QuarkX units yet. My guess is that you first will work in your R&D with a couple of hundred QuarkX units put together to verify the control loops and the heat transfer.
Smaller number of QuarkX units with its own temperature transducer, amplifier and control loop will be easier to control, larger number of QuarkX units for a single control loop will be cheaper but not as easy to control. I understand that the size of the QuarkX is also derived from the possibility to control multiple units with one control loop, but a lot of R&D must be done before having a commersial design.
Of course you understand how much work is left, but I write this for the readers also to understand it and not to wish a Home QuarkX Heater for Christmas this year (or even next year). Realistically, QuarkX Home Heater for selected markets could be available Christmas 2018, if everything works well (F8). Am I right?
Best Regards,
Karl-Henrik

Andrea Rossi
December 4, 2016 at 12:08 PM

Karl-Henrik Malmqvist:
Your insight is intelligent, but we must make a distinction: for the industrial application I am convinced that 2017 will be the yesr, but for the domestic applications the situation is made much more difficult by the certification issues.
Warm Regards,
A.R.
AXIL DIXIT
Regarding: "Cold Fusion is a victim of its own weakness all the other attacks are only aggravating factors"
This weakness is entirely understandable and even to be expected. There is a time for everything and LENR's time has not yet come. These first stumbling and befuddled LENR explorers were dealing with issues that were far over their heads. It will take a century or two before the new foundations of the science will be laid down to an extent sufficient that makes LENR's plausibility generally acceptable. Until that future day, we continue to stubbornly poke at the new fire with are pitiful tools in a random and unfocused speculation and look for some fortuitous outburst of emerging sparks just like our Bushmen ancestors of our dim and distant past who once had done the same indiscriminate, nonspecific, and haphazard prodding to the old fire. So don't be discouraged for such is the nature of the eternal struggle of humanity against the indistinct and mysterious nature of the cosmos.
LENR IN CONTEXT-1

Physicists decipher electronic properties of materials in work that may change transistors
Source:University of Texas at Dallas
Summary: